Entries close soon for the Oceanibridge NZL Sailing Regatta, this country's premier Olympic and youth classes regatta and the New Zealand leg of the newly-created Tasman Series.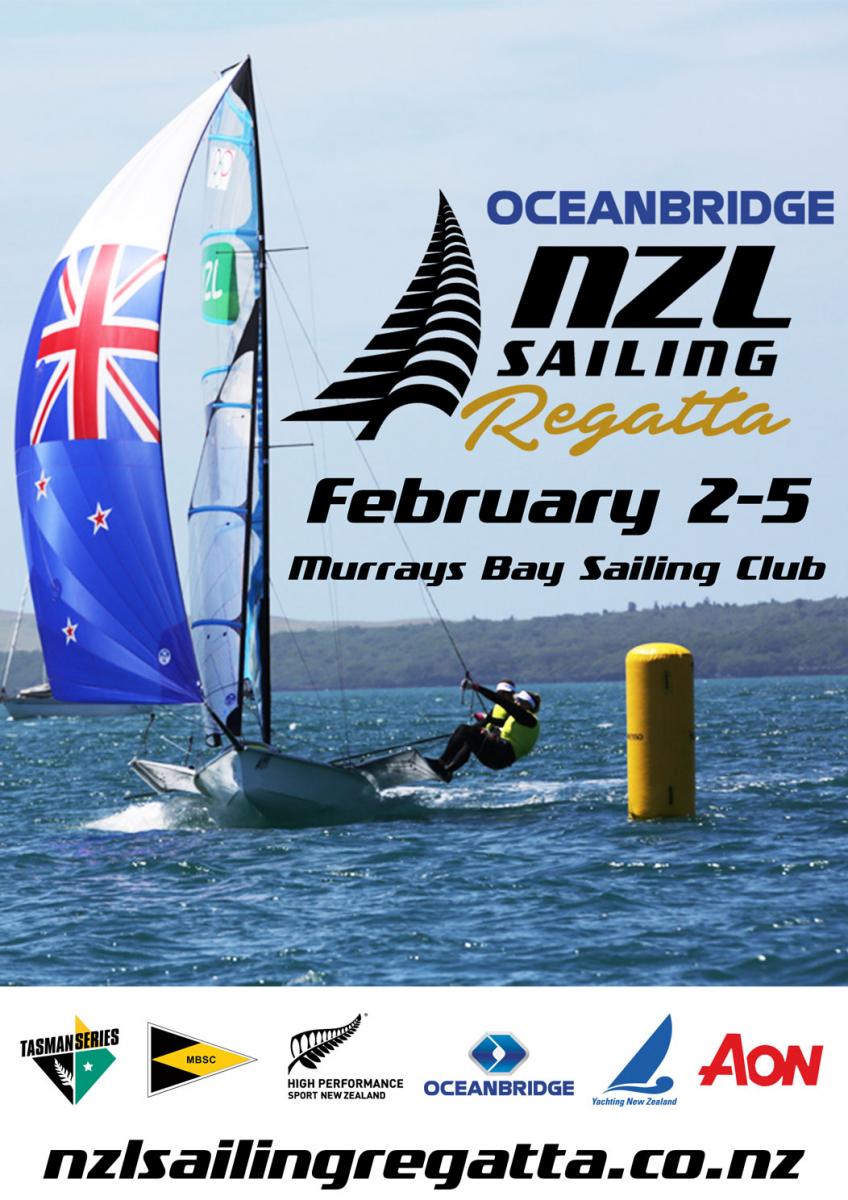 More than 150 sailors across the Olympic and youth classes are expected to converge on the Murrays Bay Sailing Club on February 2-5, when the country's top sailors, including members of the NZL Sailing Team, will take on a handful of Australia's best sailors as well as others from Asia and the Pacific. Sail Melbourne (November 29-December 3) and Sail Sydney (December 11-14) made up the other regattas involved in the Tasman Series.
"The Oceanbridge NZL Sailing Regatta promises to be a fantastic event bringing together sailors from around the Oceania region," Yachting New Zealand youth co-ordinator Stu Thomas said.
Visit here to enter and here for the notice of race or see nzlsailingregatta.co.nz/ for more information.
Entries need to be in by the end of January 23 to avoid the late fee.